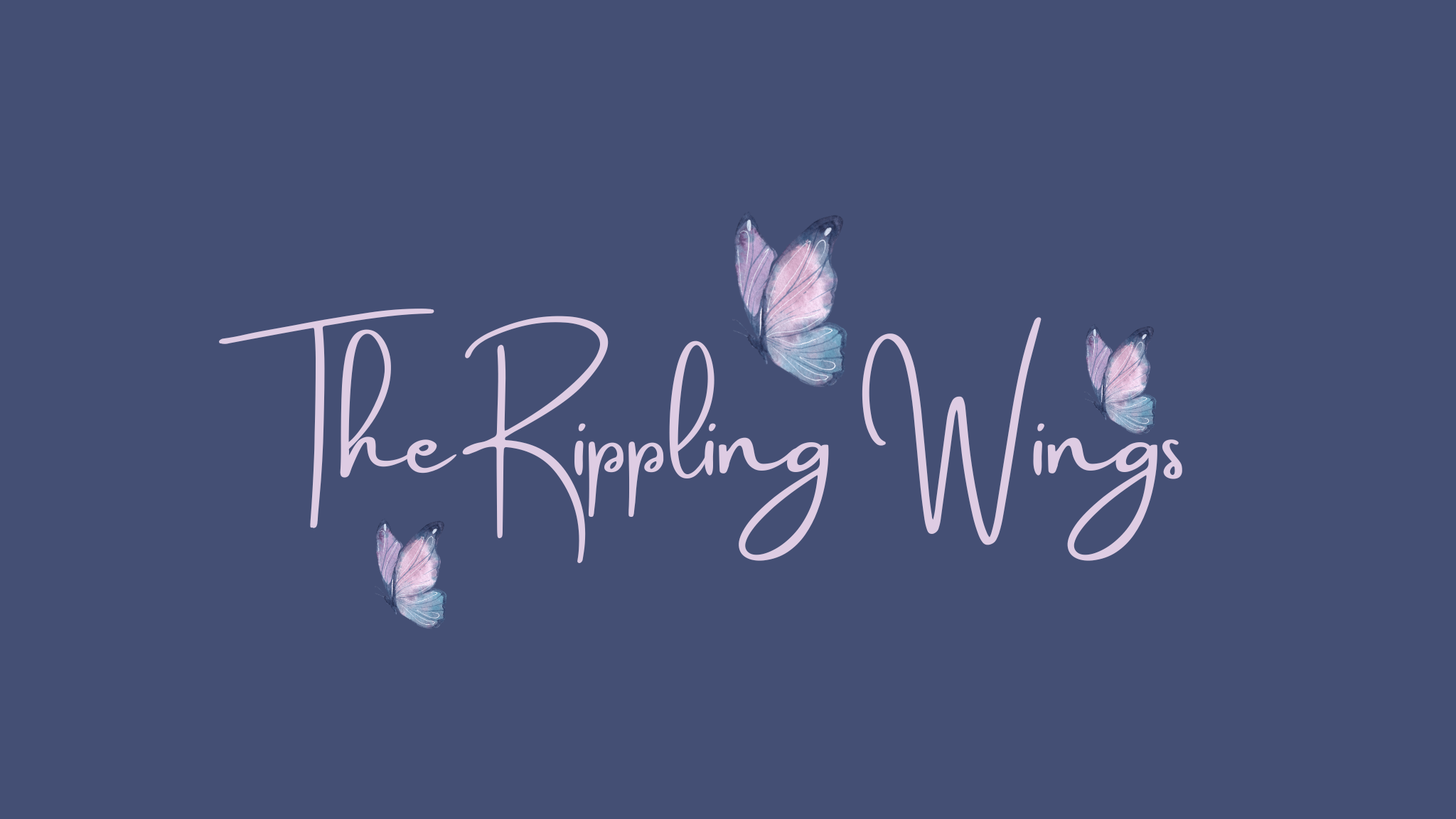 Welcome!
I help you turn your dream of an online business into reality, using my unique 3CC implementation system
My unique 3CC implementation system is a result of having 14 years of online business under my belt, making the path from a newbie to a successful entrepreneur become simple actionable steps, instead of an overload of overwhelm and burnout mentally and physically as a result.
This is the ripple effect concept put into motion.
If you could choose whatever you want in life, what would you do, be and have?
Forget about start up cost, forget about time caring responsibilities, forget about the pro's and con's of doing what you love as a career that brings food on your table.
This is your time to dream, vision it in your head – and if you can imagine it, you can achieve it.
Now that you can see it in your head, it's time to set things into motion to create a ripple effect of your efforts.
1 year from now, you'll be a year older
You'll of course be a year wiser too, but where will you be in terms of the dream you had in you head a couple of minutes ago?
Will you take the fist step today, to change your life aiming towards that dream? Or will you continue on the path you're already on?
Either way, you'll set the concept of the ripple effect into motion, but if you choose to continue like you've done up until now, you won't see any changes, as there is nothing to ripple from.